_______________________________________________________________________________________________________
HOME KOLIDA | LIDAR & UAV | GNSS SYSTEM | TOTAL STATION | THEODOLITE & LEVEL | ACCESSORI KOLIDA
680N
Models:S680N, K680N
Network Rover, BD940, 336 channels, L band.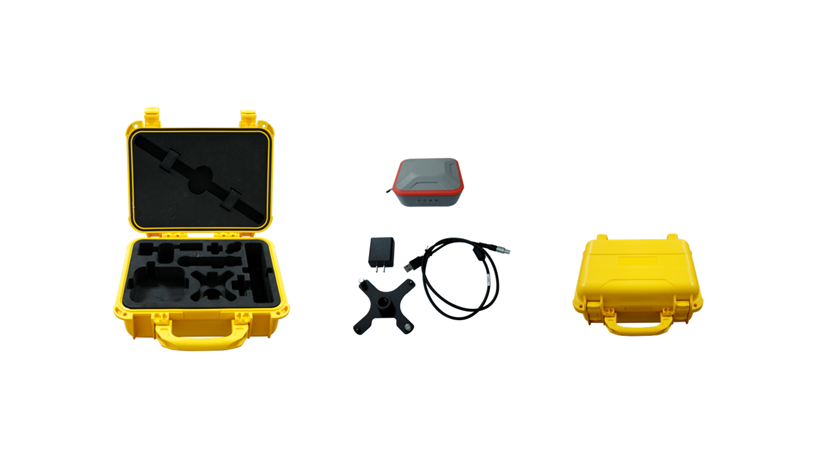 | | | | | | | |
| --- | --- | --- | --- | --- | --- | --- |
| Positioning Technology | | All Constellation Signal Tracking | | OminiSTAR and RTX support | | Extra light weight |
The Most Advanced Mini Size GNSS Chip
The BD940 is a triple frequency 336 channels receiver that delivers the quickest and most reliable RTK and RTX initializations for centimeter positioning. The BD940 reduces radiated emissions which speeds compliance certification and time to market. It provides assurance of long-term future-proofing and trouble-free operation.
Extra Light, but Powerful.
S680N is only 540 grams but has a 6800mAh built-in battery, it has better endurance than ordinary RTK.
User can use a smart phone to operate, no need of professional controller.
User can use power bank to recharge it in the field, no need of professional power source.
The Simplest In the World.
S680N has only two Keys and one Port.
Free data collection App Gistar is included in the package.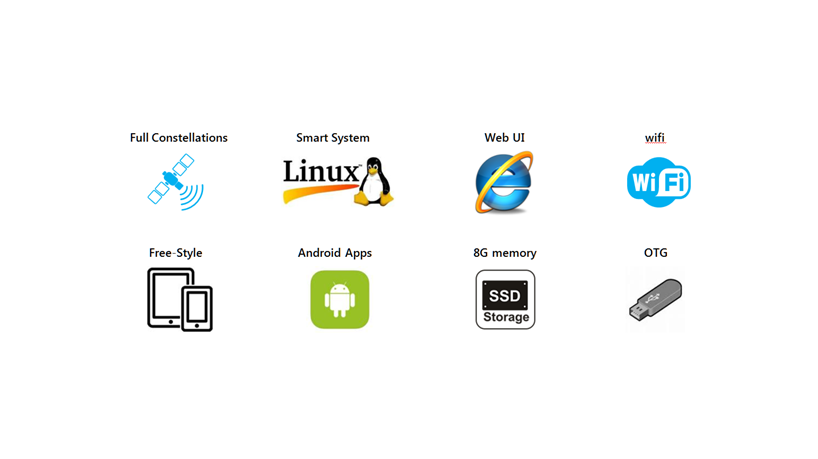 Practical Functions
K680N can works as network rover and static receivers.
New app. New Productivity

Windows CE data controller is too old technology?

No problem. Simply download SurvX App on your smart phone or tablet.

Enjoy the smooth operation of Android platform !




Post-processing Sw. Free of Charge

KOLIDA GEO Office integrates

static data processing & Kinematic data adjustment
Satellite Tracking Ability






Channels 336

Constellation

GPS, GLONASS, BEIDOU, GALILEO, SBAS, QZSS,

MSS L-Band

Trimble

RTX, OminiSTAR

Positioning Output Rate

1Hz-50Hz

Initialization Time

<8s

Positioning Precision






Network RTK Horizontal ±8mm + 0.5 ppmVertical ±15mm + 0.5ppm

RTX

Horizontal ±10cmVertical ±20cm

Static and Fast Static

Horizontal ±2.5mm + 0.5ppmVertical ±5mm + 0.5ppm

RTK Initialization Time

2-8s

User Interaction






Operation SystemLinux

Web UI

Yes

Wifi

Yes

Voice Guide

Yes

Data Storage

8GB internal;

Working Capability

Radio N/A

Tilt Survey


N/A

Electronic Bubble

N/A


Endurance

8 hours

OTG Function (Field Download)

yes


Other Function

Mobile Reference Station (wifi)
HOME KOLIDA | LIDAR & UAV | GNSS SYSTEM | TOTAL STATION | THEODOLITE & LEVEL | ACCESSORI KOLIDA